Tap into the security and intelligent solution market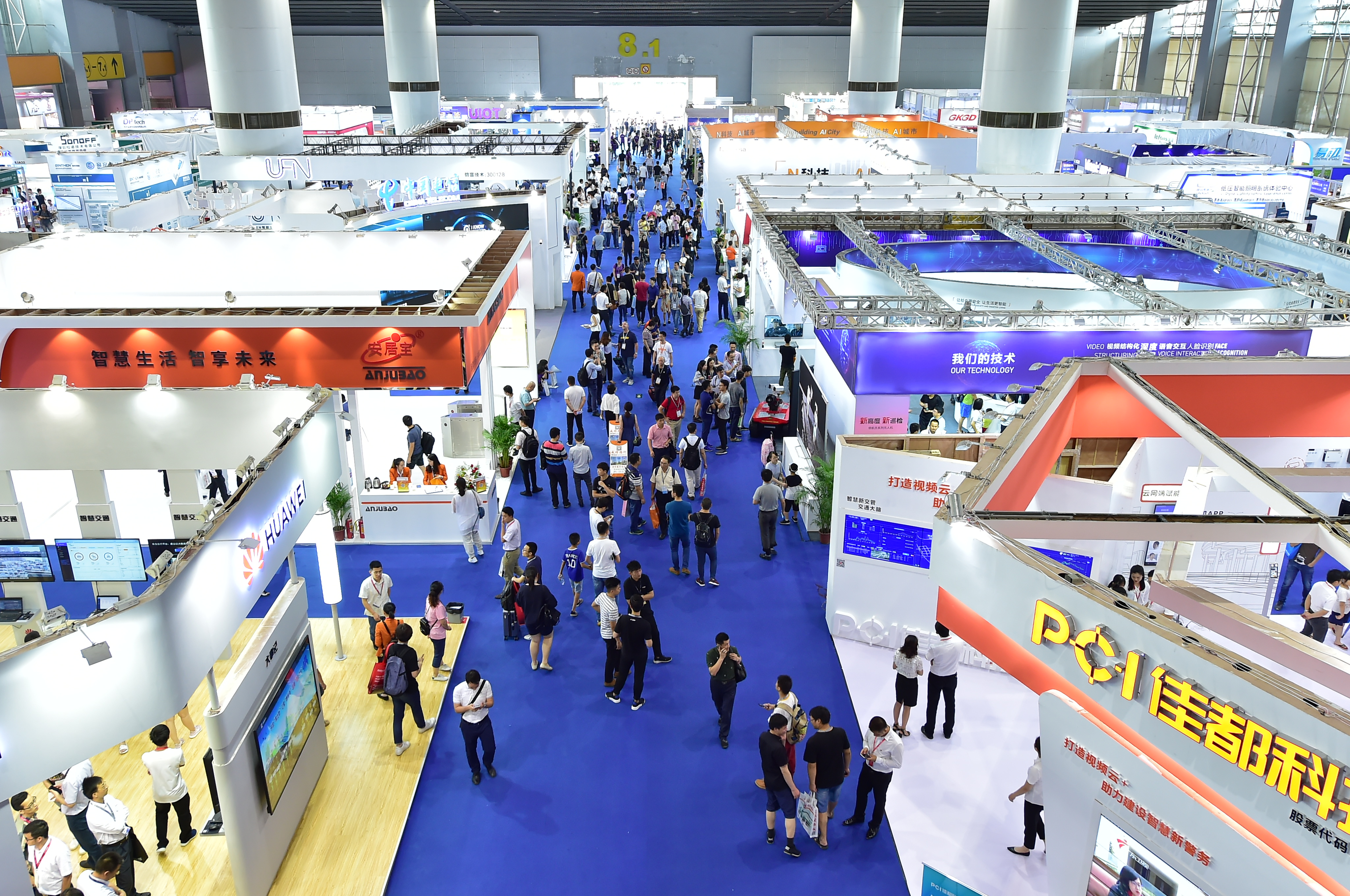 Substantial market opportunities in China
According to the Report of Market Prospective and Investment Strategy Planning on China Security Industry, published by, the total value of China's safety and security industry in 2016 was USD 84.3 billion (RMB 540 billion). Meanwhile, the market is projected to be worth USD 93.1 billion (RMB 595.8 billion) in 2017, up 10.3% compared to 2016. This growth is expected to continue at an average rate of 10% during the 13th Five-Year Plan period.
Expand your business at the profitable intelligent security sector
During last year's World Internet of Things Exposition, Mr Luo Wen, Deputy Minister of the Ministry of Industry and Information Technology of the People's Republic of China, announced that the CAGR of China's IoT industry has exceeded 25%. By 2020, the industry is anticipated to be worth more than USD 281.2 billion (RMB 1.8 trillion). Meanwhile, AFZhan, a safety and security industry website indicated, the fingerprint recognition is the most commonly-used biometric recognition technology. It accounted for 58% of the total biometric recognition technology market while face recognition and iris recognition accounted for 7% and 6% respectively. Also according to IBG report, the market value for fingerprint, face and iris recognitions will reach USD 13 billion, USD 2.4 billion and USD 1.6 billion by 2020.

| | |
| --- | --- |
| Exhibition date | 9 – 12 June 2018 |
| Exhibition venue | China Import and Export Fair Complex, Guangzhou, China |
| Exhibition space | 15,000 sqm (together with Guangzhou Electrical Building Technology 2018) |
| Number of visitors | 28,417 (together with Guangzhou Electrical Building Technology 2018) |
| Number of exhibitors | 220 (together with Guangzhou Electrical Building Technology 2018) |
Product groups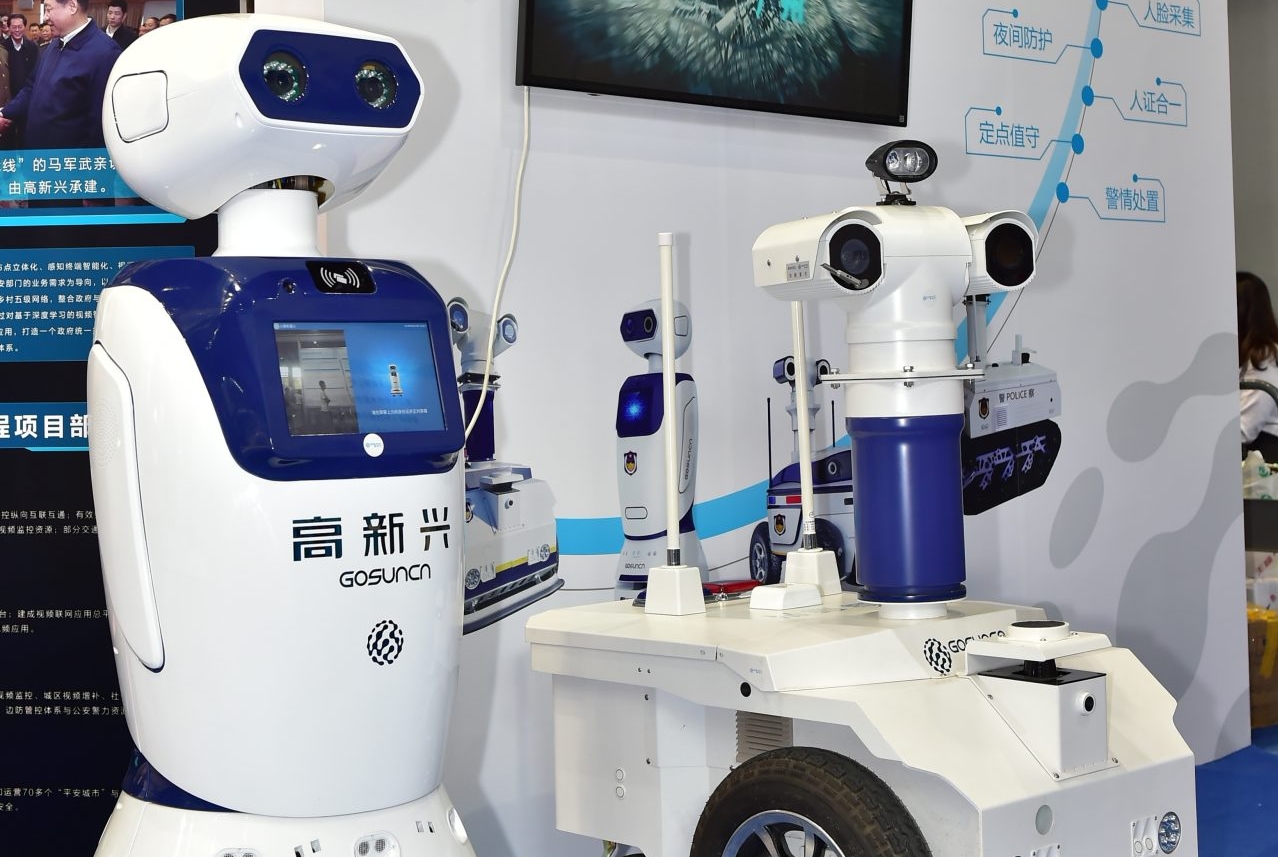 Access control system
Anti-counterfeiting technology
Anti-terrorism equipment
Artificial intelligence technology and products
Biometric recognition technology
Civilian security products
Communications security for police
Community building automation and security systems
Drone technology and products
Emergency rescue equipment
Information security technology
Intelligent transport solution
Internet of things technology
Intruder alarm system
Protective and defense security
Security and EOD technology
Vehicle burglar alarm system
Video surveillance system
Others
Visitor profile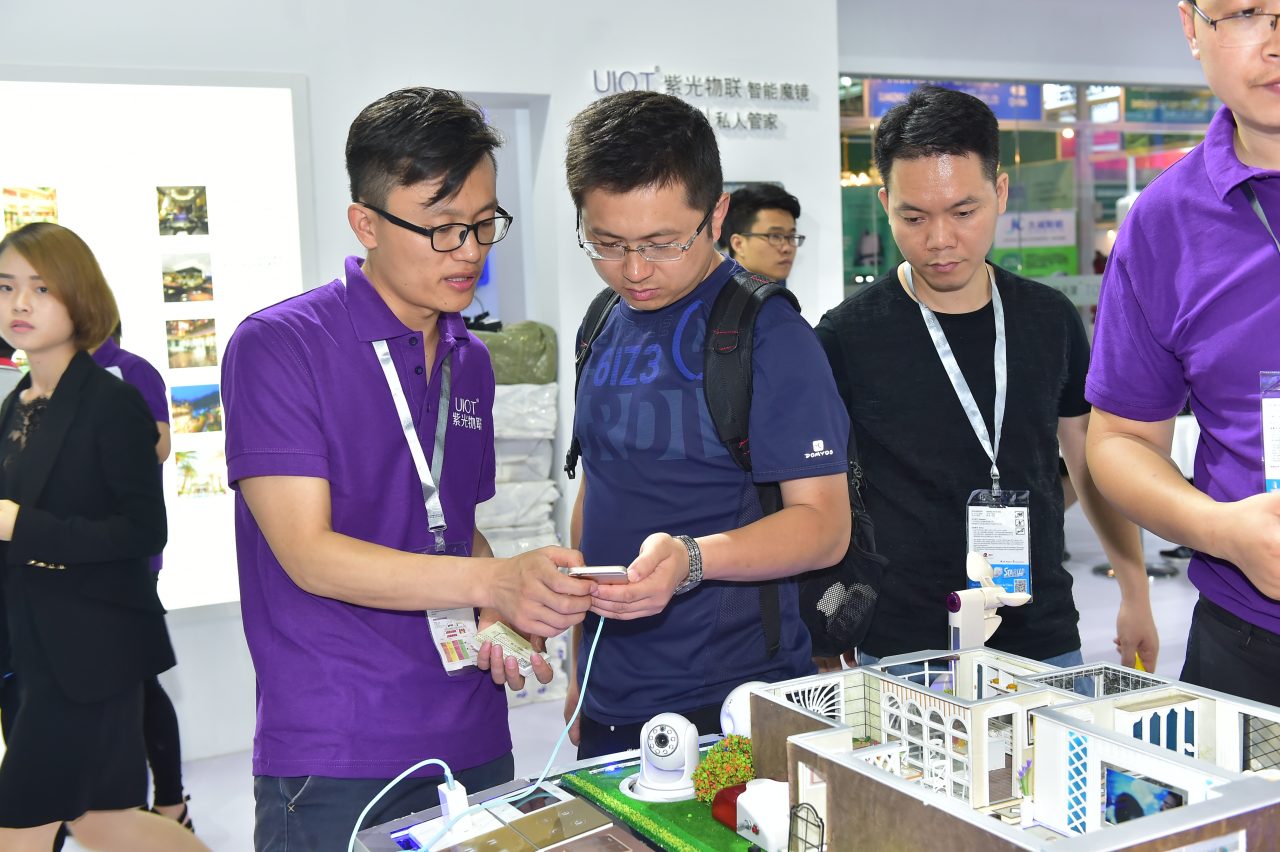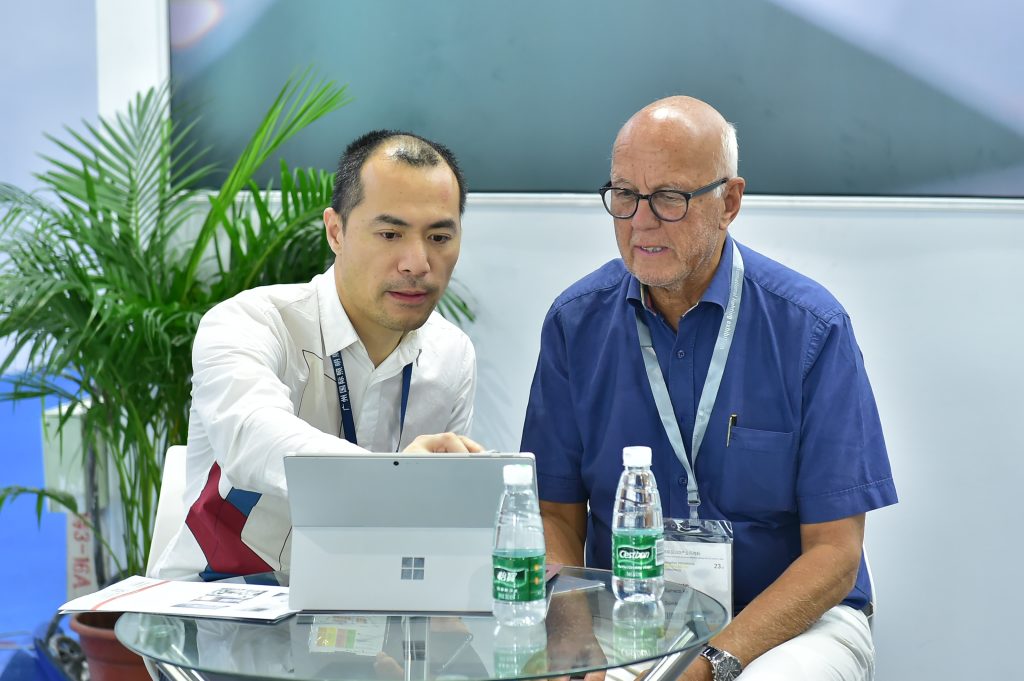 Architecture
Building
Contractors
Decoration consultant service
Designers
Mechanical and electrical engineering
Planners
Power management
Property management
Residential integration and customised installation
Systems integrators
Weak-current engineering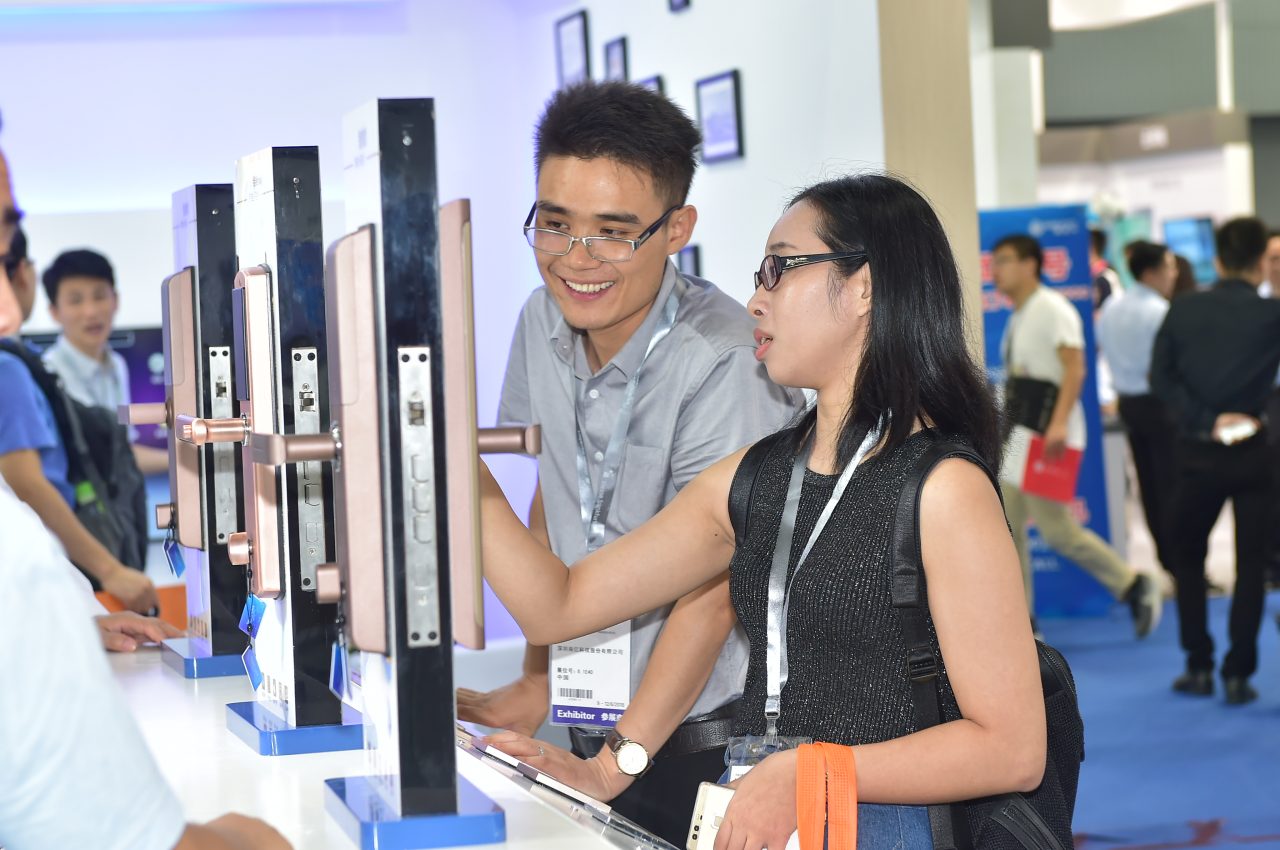 Buying office
Distributor
Exporter
Importer
Industry end user
Retailer
Wholesaler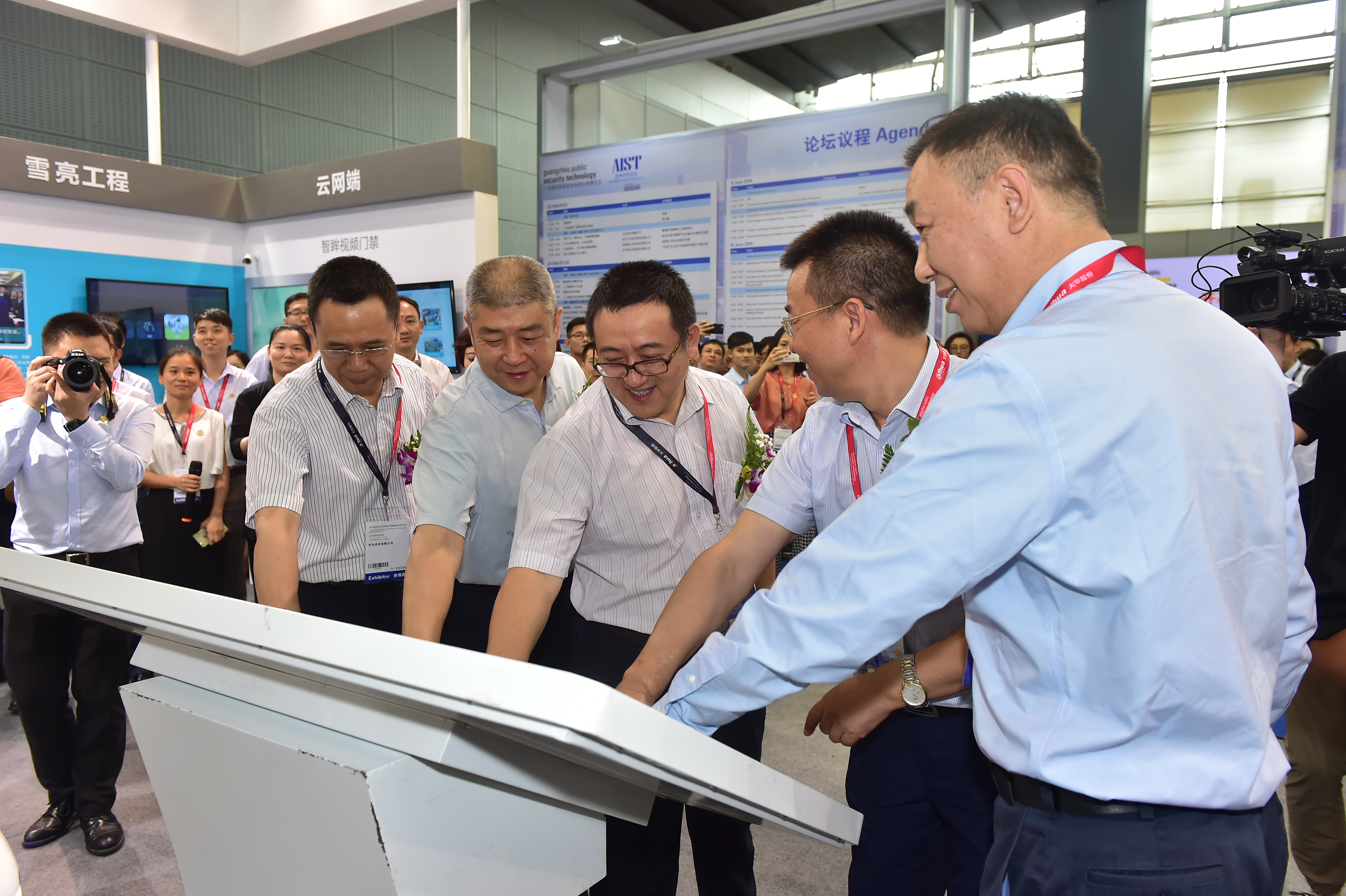 Construction
Economic and trade
Municipal engineering
Planning
Procurement
Science and technology